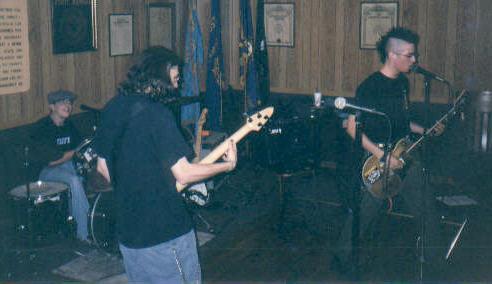 (Last Updated: September 7th, 2000)
---
Stuff on this page
PLEASE SIGN THE GUESTBOOK!!
---
FYI:
I added a some new info about us, new projects from the members of the F.O.A. and add a couple new links. Also,
TAPES ARE STILL AVAILABLE!!!
The Farmers of Anarchy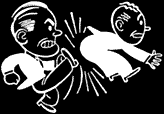 Send $3 to:
F.O.A.
P.O.Box 56
Protection, Kansas
67127
Attention: I have tapes left. Anyone want one?
---
This PunxRus! site is owned by: Caleb Williams
---
Approximately brains have been damaged looking at this page.
This page was thought up, run, maintained, and fucked up by Caleb Williams Visit his website by clicking HERE
Special THANKS goes out to JESSE MATURE of THE ROUSTABOUTS for making the Farmers of Anarchy banner.
---